Why Attend
Phage therapies have shown promise in compassionate use, but limited success of double blind randomised controlled trials has slowed progression through the clinic. Join us at Phage Futures US 2022 to stay up-to-date with the latest techniques progressing phage technologies into commercially viable products that will improve human and animal health worldwide.
Explore key developments in clinical trial design to progress medicinal phage therapeutics to the clinic, genetic editing to increase functionality, the emergence of lytic technologies, and alternative applications of phage technologies outside of human health. Alongside in-depth case study presentations, join the conversation through interactive panel discussions on key challenges within the space – including attracting public & private support to efficiently finance phage-based therapeutics, evaluating approaches to phage sensitivity testing, and leveraging AI & synthetic biology to create predictive models.
Bringing together leading experts from biotech, pharma and academia, and co-located with Microbiome Connect US – featuring an additional 60+ talks on key updates in microbiome drug development & manufacturing –, it's the key forum for business networking and research connections, allowing you to assess how to take your research and establish efficacious, safe and viable solutions.
Who Will Be There
Academia, Regulatory & Government Authorities
Past attendees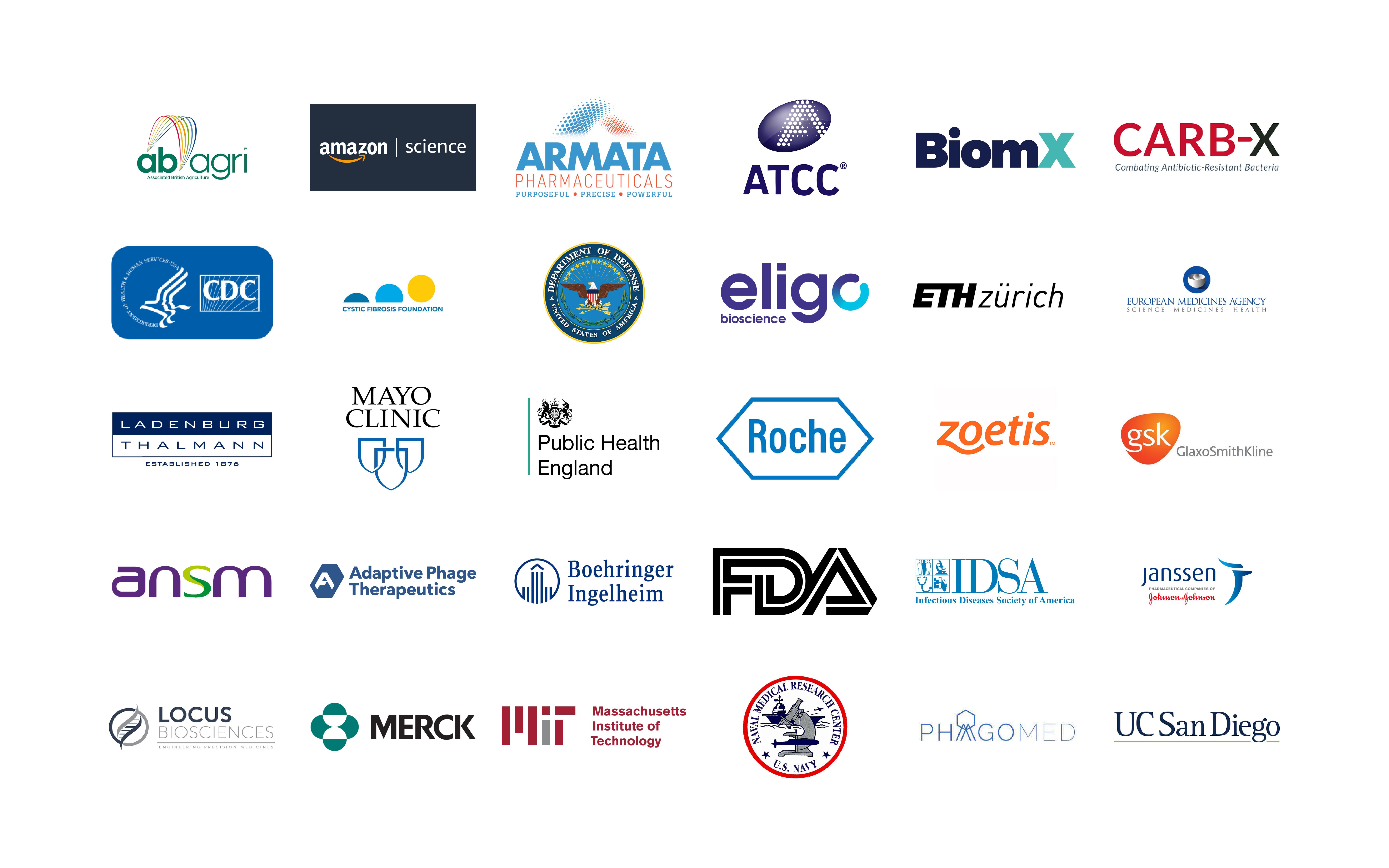 TESTIMONIALS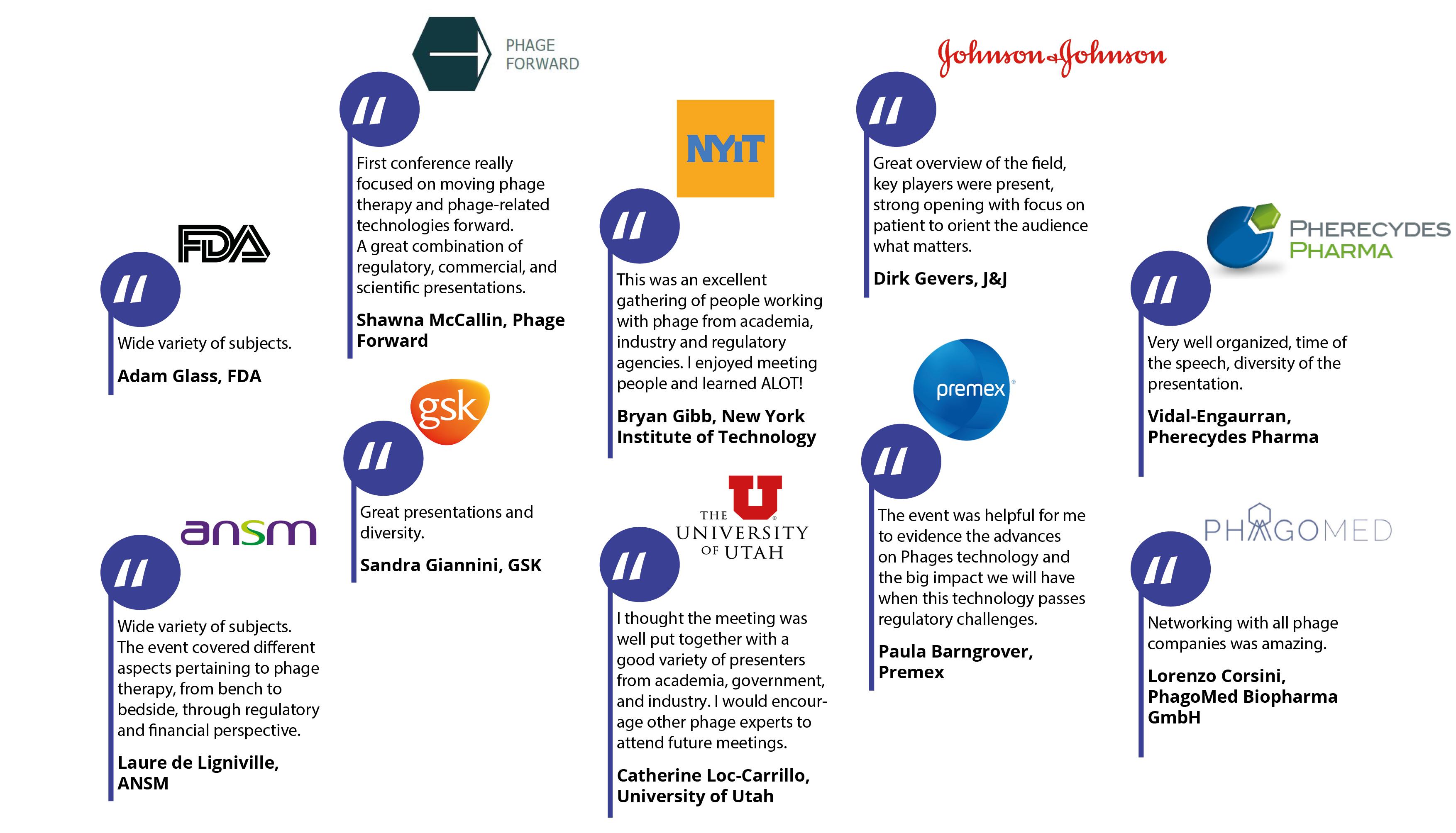 POSTER SUBMISSIONS
Are you looking to showcase your recent work to the phage community?
Our dedicated poster session is the perfect way to get your research noticed, ideal for PhD students or Post-Doctoral researchers. In order to present a poster, you need to register as a delegate. 
Please note that there is limited space available, and poster space is assigned on a first-come, first-served basis (subject to checks and successful registration). At the event, your presentation will be displayed in a dedicated poster area. The poster presentation session time of taking place is to be confirmed.
Posters should be sized A0 (841mm x 1189mm)
Poster abstract submission has now closed.
If you have any questions please contact [email protected]
Academia, Regulatory & Government Authorities
Speakers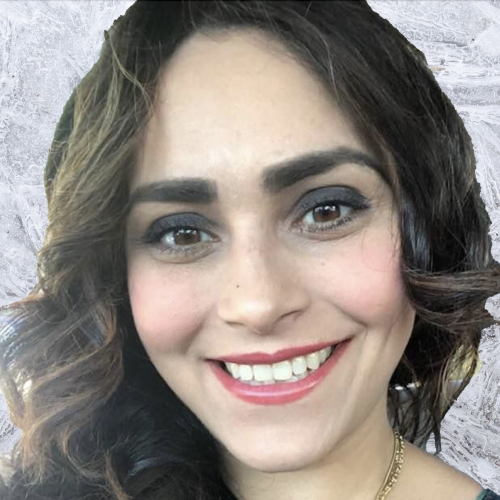 Nancy Tawil
Nancy Tawil, Mcb.A, M. Eng, Ph.D., is the Chief Scientific Officer at Phagelux Inc. and a Professor of Biomedical Engineering at Polytechnique Montreal where she oversees scientific research, product development, and clinical strategy. Her research focuses on the development of novel heterofunctional materials and anti-infective treatments for multi-drug resistant infections. Her expertise and interests include drug delivery, phage science, polymer chemistry, and novel combination devices. Dr. Tawil has over 15 years in phage research experience and is named inventor on multiple patents that aim to bridge the gap between phage science and technology.
Mimi Yen
Dr. Yen is a 2018 MIT Technology Review Innovator Under 35 and a microbiologist with a global health and program management background. Since co-founding PhagePro, Dr. Yen has received numerous awards and won several startup competitions recognizing her innovative leadership in global health, such as the ASTMH Innovations Pitch Competition and LaunchBio's The Big Pitch. She has been selected for several fellowships, including the MassNextGen Fellowship for women-led early-stage life science businesses, The Capital Network Female Founder Fellowship, and the Henri Termeer Legacy Program. An advocate for DEI in both biotech and global health communities, Dr. Yen strives to center the voices and the needs of the most marginalized.
Michele Wales
Adaptive Phage Therapeutics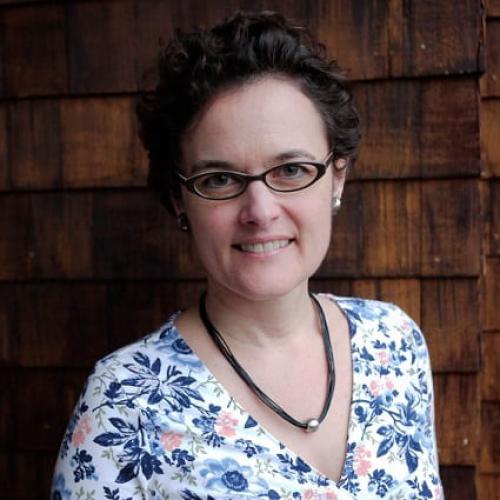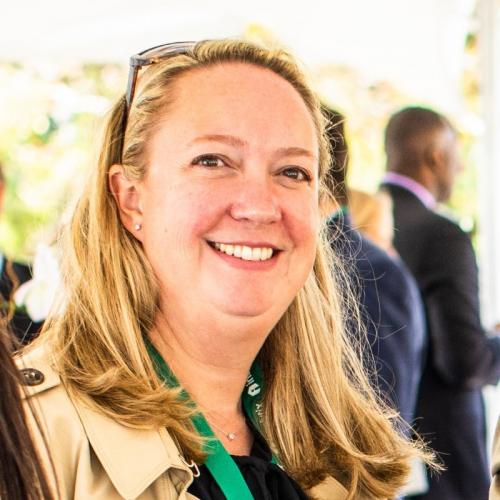 Jen Schwartz
Vice President, Clinical Development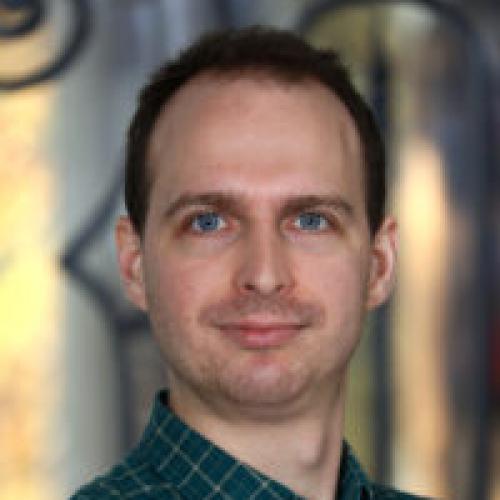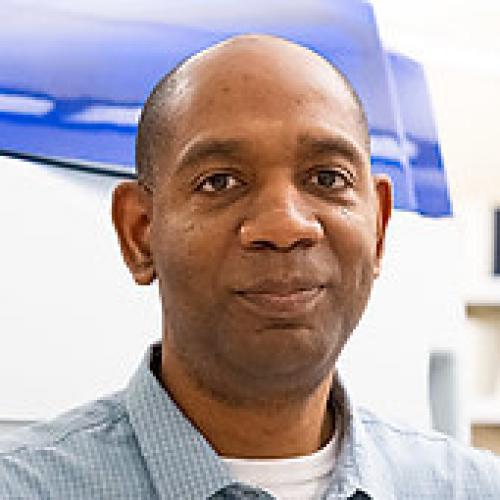 Dr David Pride
Associate Director of Microbiology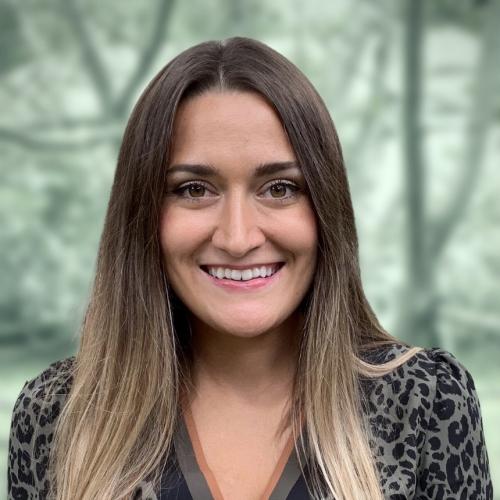 Ella Balasa
Patient Advocate & Consultant
Dr Shawna McCallin
Balgirst University Hospital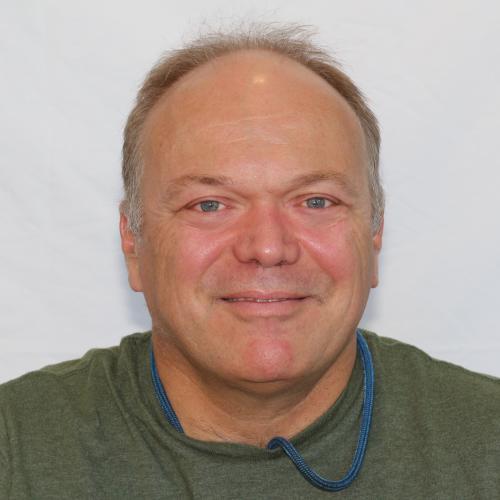 Dr Joe Campbell
Research Resources Project Officer
I am a program officer in the division of microbiology and infections diseases (DMID) in the National Institute of Allergies and Infectious Diseases (NIAID). My primary role is running the base contract under which our in vitro testing pre-clinical services are conducted (https://www.niaid.nih.gov/research/vitro-assessment-antimicrobial-activity-resources). In addition, I am involved in the running of contracts in our pre-clinical models of diseases base contract (https://www.niaid.nih.gov/research/pre-clinical-models-infectious-disease). Finally, I run DMID's bacteriophage interest group. The goal of this group is to work with the FDA and other federal agencies to promote the clinical use of bacteriophages.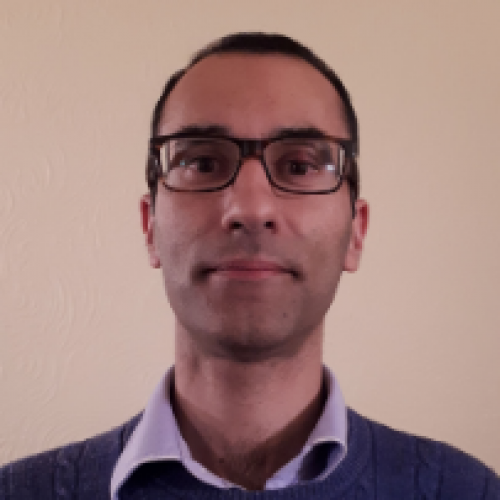 Danish Malik
Senior Lecturer, Chemical Engineering Department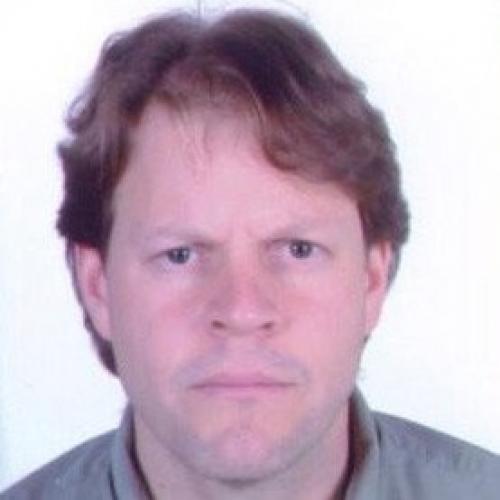 Mikeljon Nikolich
Walter Reed Army Institute of Research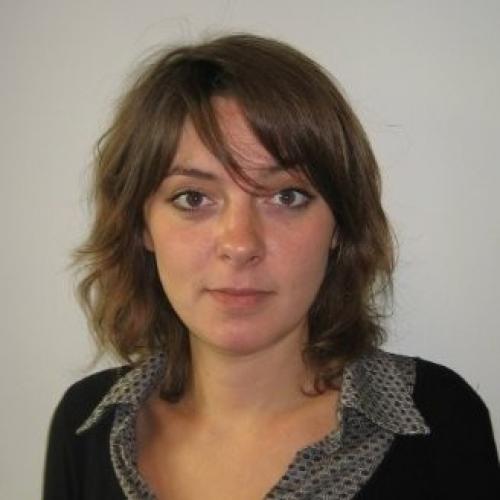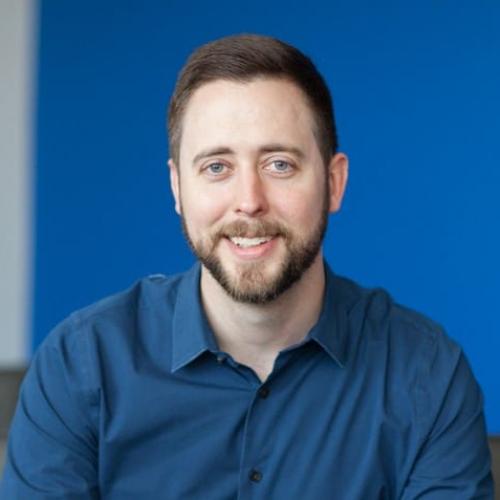 Dr Nick Conley
Vice President of Technology, Pharmaceutical Operations & Technology
Dr. Nick Conley is Principal Scientist for Locus Biosciences. Before joining Locus in 2018, Nick was co-founder of EpiBiome, a South San Francisco-based precision microbiome engineering company that built the world's first fully automated high-throughput phage discovery, characterization, and genomics platform, where he served in various roles, including CEO and Chief Science Officer. During this time, the company gained admission into Illumina Accelerator, Johnson & Johnson Innovation's JLABS, and Stanford-StartX; secured non-dilutive funding from the Bill & Melinda Gates Foundation and the US Department of Defense; established a top-3 pharma partnership; and raised more than $10 million dollars in financing. Prior to EpiBiome, Nick was Staff Scientist at HGST, a Western Digital Company. Nick completed a postdoc in Developmental Biology at Stanford University, and he holds a PhD and BS in Chemistry from Stanford University and The University of Texas at Austin, respectively.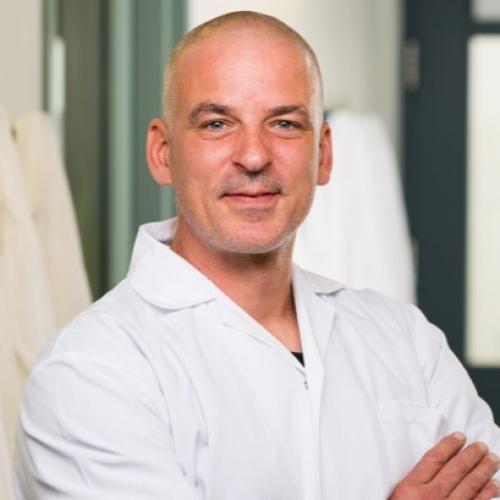 Stephen Theriault
Chief Executive Officer & Chief Scientific Officer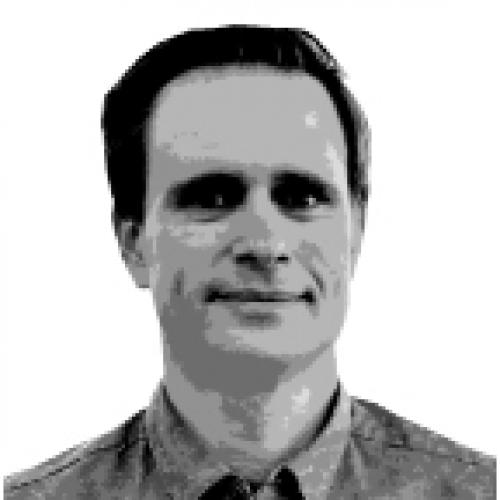 Partner With Us
Based on your objectives, we can create bespoke packages designed specifically for you – from presenting your expertise on the main stage, to hosting a private dinner. You can partner with us showcase your brand and make valuable new connections. Opportunities predominantly lie in 3 main categories: Thought Leadership, Branding & Networking.
To discuss your objectives and partnership opportunities please contact [email protected]

Interested in a media partnership?
We'd love to hear from you and how we can support one another to connect with the industry. Contact [email protected]
View the 2022 Agenda
Find out what's in store this year at Phage Futures: USA 2022! Simply fill in this form to view our 2022 agenda immediately.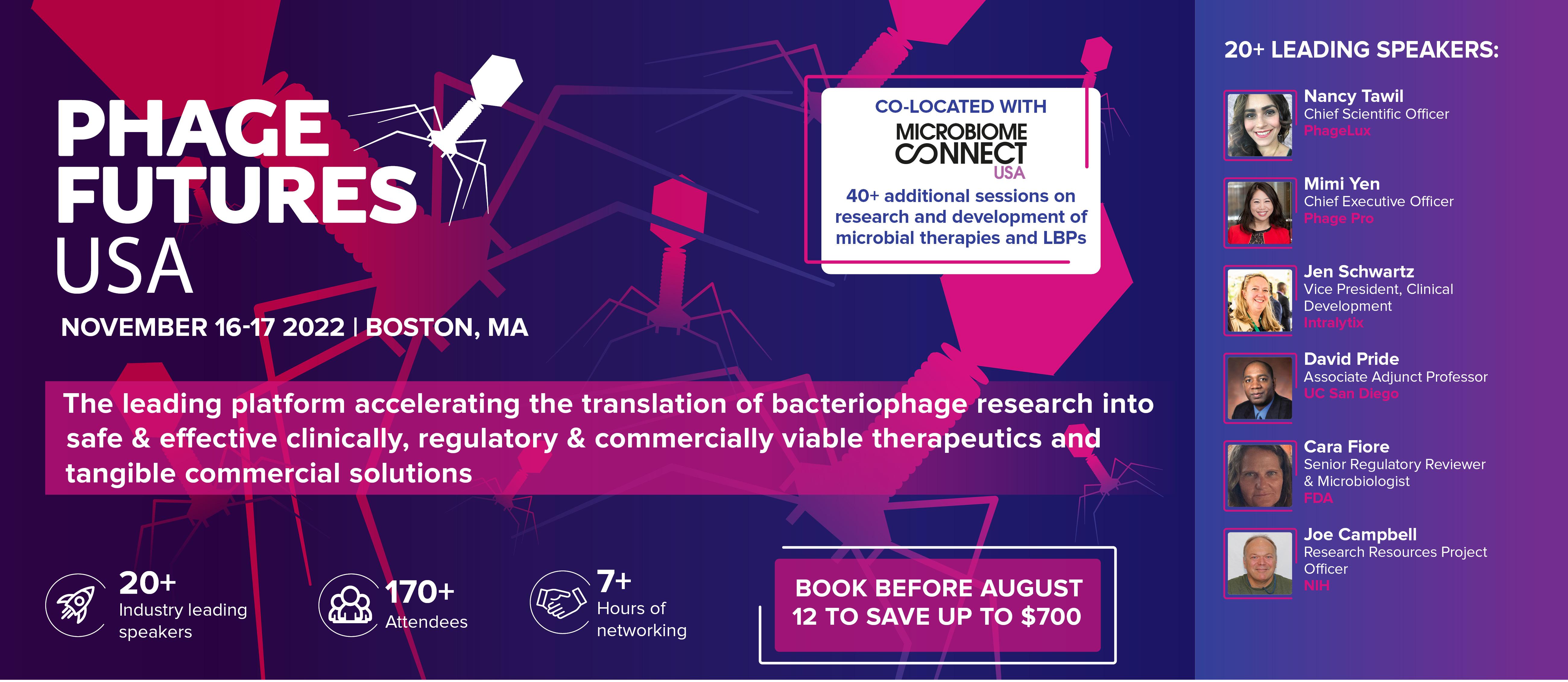 DOWNLOAD 2022 AGENDA
Conference Packages
Sending Your Team? Group Discounts Available!
Applicable for Primary Market, Service Provider and Industry Rates Only. Not available for Academic or 'Start-Up' rates
Book a Team of 3+ - Save an Additional 10% Off
Book a Team of 5+ - Save an Additional 15% Off
If you would like to register a team of 3 or more, please email [email protected] for your discount coupon code before registering. PLEASE NOTE: Discounts cannot be combined with Early Bird Pricing or any other discount or offer. If you have any questions about your registration, please call us on +44 (0)20 3696 2920
We accept the following cards through Stripe:
Preparing registration...
About Kisaco Research
Kisaco Research produces, designs and hosts B2B industry conferences, exhibitions and communities – focused on a specialized selection of topic areas.
Meet industry peers that will help build a career-changing network for life.
Learn from the mistakes of your peers as much as their successes—ambitious industry stalwarts who are happy to share not just what has made them successful so far but also their plans for future proofing their companies.
Note down the inspired insight that will form the foundation for future strategies and roadmaps, both at our events and through our online communities.
Invest both in your company growth and your own personal development by signing up to one of our events and get started.